As the year draws to a close, Des Moines residents looking to make their dream of homeownership a reality have received some fantastic news. Home builders in the Des Moines area are dramatically reducing prices on new homes, creating a golden opportunity for prospective buyers. In this blog, we'll explore the reasons behind this exciting trend and how you can take advantage of it.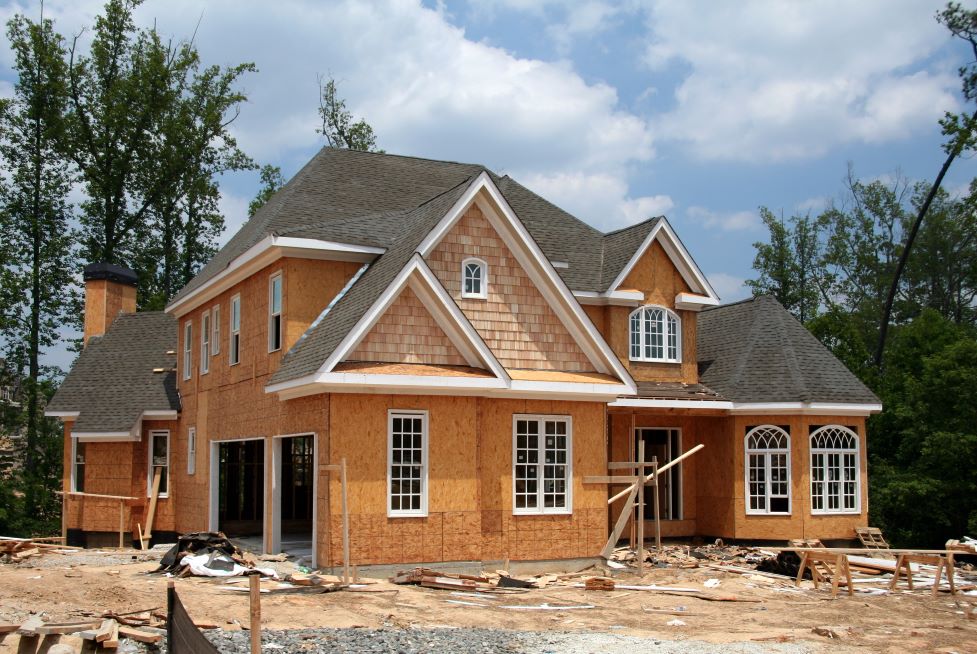 Why the Price Reductions?
The Des Moines real estate market has seen a significant surge in demand over the past few years, leading to a tight inventory and rising prices. Homebuilders in the area have taken note of this demand and have responded in a way that benefits potential homeowners. Several factors contribute to this trend:
Year-End Goals: Builders often set annual targets for sales and need to meet these goals by year-end. To ensure they reach their objectives, they may choose to reduce prices and make their homes more attractive to buyers.

Competitive Market: With numerous builders vying for buyers' attention in the Des Moines market, price reductions are a strategic move to stand out in the crowd and attract more customers.

Incentives for Quick Sales: To create a sense of urgency, builders sometimes offer discounts to buyers willing to make a quick decision. This approach can be a win-win for both the builder and the buyer.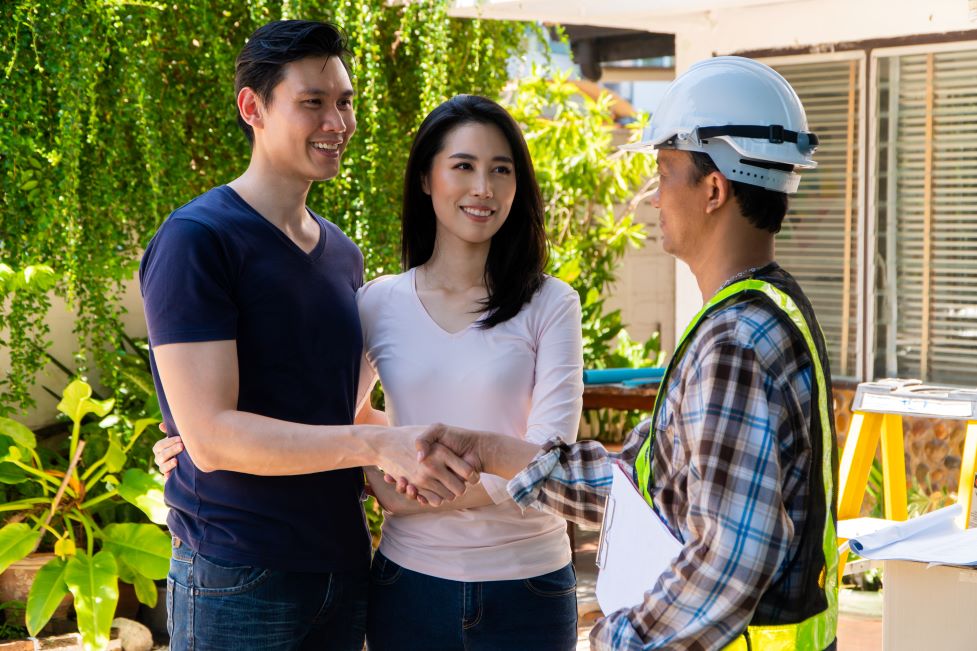 How to Take Advantage
If you've been considering buying a new home in Des Moines, now is an excellent time to explore your options:
Research: Start by researching the builders in your preferred area and their ongoing promotions or discounts. You can find this information on their websites or by contacting a VIA Realtor.

Financial Planning: Make sure you're financially prepared to make a purchase. Consult with a mortgage broker or financial advisor to determine your budget and secure a pre-approved mortgage.

Visit Model Homes: Take the time to visit model homes offered by different builders. This will allow you to compare the quality and features of the homes on your shortlist.

Ask Questions: Don't be afraid to ask questions about the available incentives, warranty programs, and financing options. Your VIA Realtor can provide valuable information to help you make an informed decision.

Negotiate: While prices may be reduced, there's often room for negotiation. Explore the potential for additional incentives with your VIA Realtor.

Act Quickly: Given the current market conditions, it's essential to act swiftly if you find a home that meets your needs and budget. Good deals may not last long.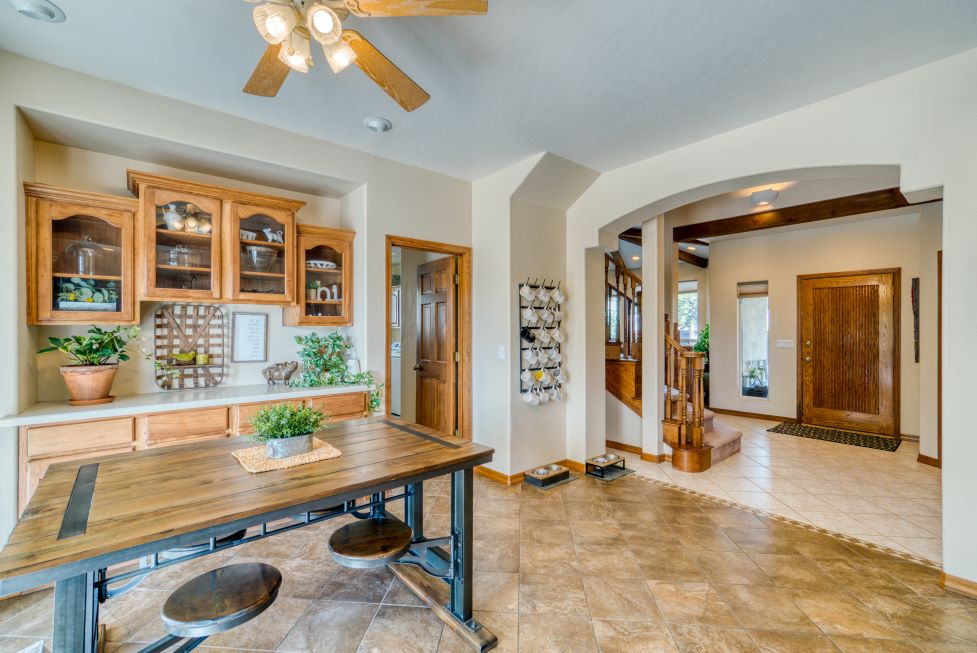 Closing Thoughts
Des Moines home builders reducing prices before the end of the year is a fantastic opportunity for those seeking to become homeowners in this thriving city. With a mix of market dynamics and builders' strategies at play, you have a chance to snag a great deal on a new home that suits your lifestyle and budget. So, don't let this opportunity pass you by. Start your search today at VIARealtors.com, and you might find yourself in your dream home before the year's end.